Phosphatidylserine
Benefits
Improving cognition, Aiding concentration, Self-confidence, Reduction in fearful thoughts, Relieving depression, Preventing exercise-induced stress, Improve athletic performance
About this powerful herb
It can be a mouthful to pronounce, Phosphatidylserine, but this powerful plant-derived supplement may be a key ally in your fight against anxiety. PS is known to optimize mood and it is presumed to be through its role in reducing cortisol in your body, cortisol is a stress hormone.
Explore more supplements:
Research-Backed
Phosphatidylserine is an all-natural supplement derived from Sunflower or Soybean. Check out some of the studies showing Phosphatidylserine's healing effects.
Feeling nerdy? Dive into some of the science!
Recommended Boxes
Discover the best anxiety relief supplement for your body with our 2, 4 and 6 week recommendations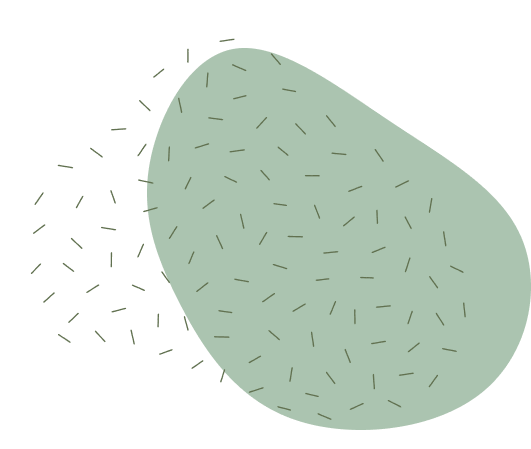 Our Supplements
safe
non-addictive
effective
powerful
research-backed
natural
✔️
safe
✔️
non-addictive
✔️
effective
✔️
powerful
✔️
research-backed