Personalized
Anxiety Supplements
Just for you
Anxiety treatment is not one size fits all. You're unique so don't settle for generic supplements. Take our free quiz now to learn what supplements are best for you.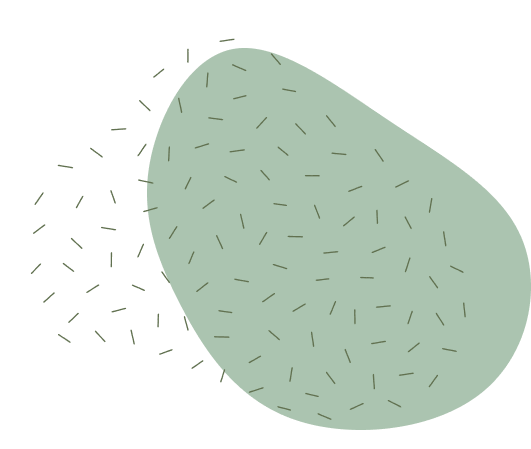 Martha's Story
Teacher Galini Customer for 4 months
"For years I suffered with anxiety or tried to self-medicate, until trying Galini I didn't realize how many supplements there are out there that actually work."
What works best for Martha
Lavender for easing nerves, enhancing mood and aiding sleep
Phosphatidylserine for improving brain function
What she's experienced
Improvements in mood and energy after 3 weeks
Less fatigue and anxious through out the day
Provides better care for her students and grandchildren
HIDE THIS TEXT
Don't be Overwhelmed
There are so many available supplements for anxiety it's overwhelming and you don't know where to start. What is right for you?
With Galini's Reflief Pack
Formulated For You
We personalize a plan for to give you the most effective supplements to treat the type of stress and anxiety you experience.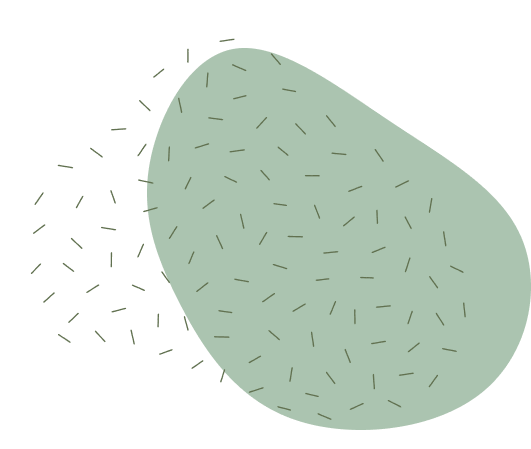 Our Supplements
safe
non-addictive
effective
powerful
research-backed
natural
✔️
safe
✔️
non-addictive
✔️
effective
✔️
powerful
✔️
research-backed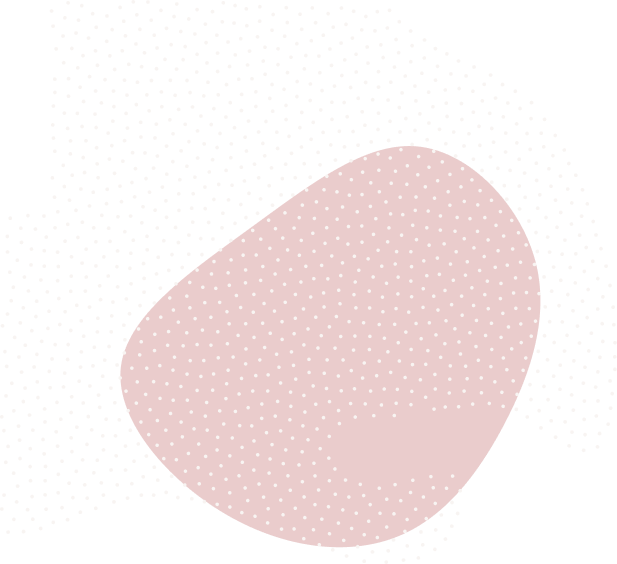 Try One of Our Samplers
Money Back Guarantee · 24/7 Chat Support
Our recommended, most popular offering. A one-month experience, guaranteed relief.
Discovery Package
$19.99
Market Cost $50 Save $25
---
14 Anxiety Relief Packs
Easy Soothing Sleep
Calm Productive Focus
Clear Brain Fog
Relaxed Social Flow
Clear Calm Boost
Ultimate Panic Relief
Anxiety Tracking Calendar
with Mood stickers
---
Relief Package
$29.99
Market Cost $100 Save $55
---
28 Anxiety Relief Packs
Easy Soothing Sleep
Calm Productive Focus
Clear Brain Fog
Relaxed Social Flow
Clear Calm Boost
Ultimate Panic Relief
Anxiety Tracking Calendar
with Mood stickers
---
Ultimate Package
$39.99
Market Cost $170 Save $105
---
42 Anxiety Relief Packs
Easy Soothing Sleep
Calm Productive Focus
Clear Brain Fog
Relaxed Social Flow
Clear Calm Boost
Ultimate Panic Relief
Anxiety Tracking Calendar
with Mood stickers
---
Don't settle with
being stressed
5 anti-anxiety supplements for the price of 1
Proven, safe, non-addictive, research-backed
Anxiety tracking calendar and mood stickers
Money back guarantee
Chat and phone Support
Starting at $19.99