Lemon Balm
Benefits
Stress Relief, Sleep Aid, Reduces Agitation, Mentally Calming, Brain & Cognitive Support, Digestive Aid, Immune Booster
About this powerful herb
A prized herb for years, known to provide relief from anxiety, insomnia, and agitation. Additional benefits Lemon Balm provides include optimizing immune health, digestive health and providing a sense of balance for the nervous system. Several human research studies are finding that this powerful, healing herb can promote a sense of calm in body. Lemon balm has also been traditionally used to support cognitive function, and other human clinical research has discovered that lemon balm may indeed promote calm and focus in healthy subjects.
Explore more supplements:
Research-Backed
Lemon balm, known to scientists as Melissa Officinalis, has a long history of peer reviewed studies showing its efficacy at alleviating anxiety.
Feeling nerdy? Dive into some of the science!
Recommended Boxes
Discover the best anxiety relief supplement for your body with our 2, 4 and 6 week recommendations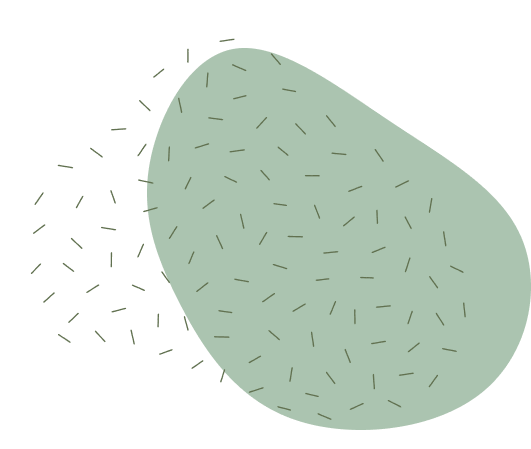 Our Supplements
safe
non-addictive
effective
powerful
research-backed
natural
✔️
safe
✔️
non-addictive
✔️
effective
✔️
powerful
✔️
research-backed